Welcome to Brow Republic & Lash Bar
Brow Republic has two locations; Hervey Bay and Toowoomba.
A visit to Brow Republic and Lash Bar is more than just a treatment, it's an experience!
We specialise in Brow and Lash treatments, with a strong focus on uplifting women and brightening your day!
When you visit us, not only will you receive second to none customer service from our friendly team and exceptional treatments using only top quality products, but you will also experience all the finer things that set us apart from any other salon and will leave you feeling like a Queen!
Included in your treatment is; a treat plate, weighted blanket, phone charging station, headphones and hot towel on arrival.
Girl, come and check out what all the fuss is about and book an appointment today!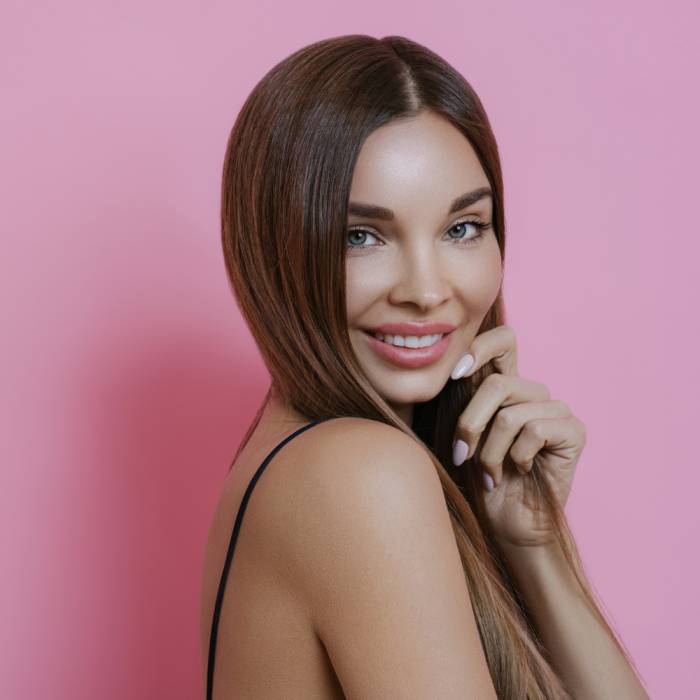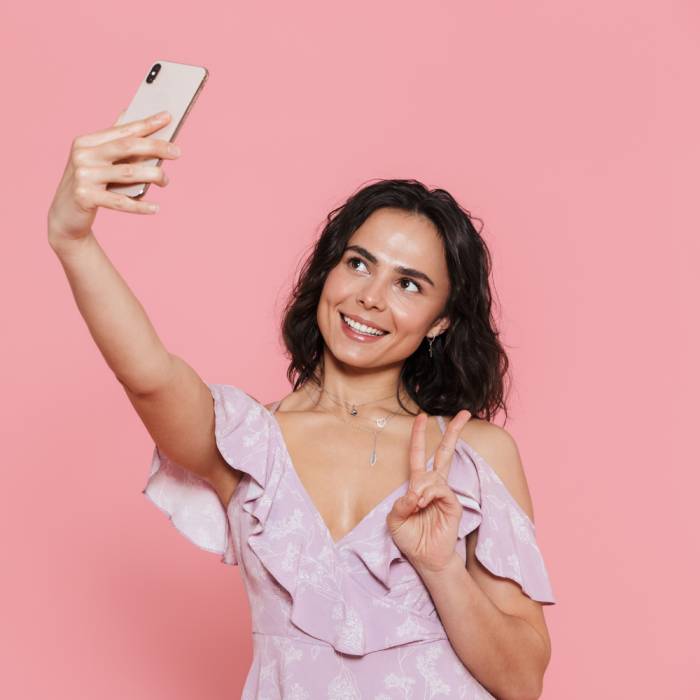 A bit about us
Years of training, dedication and passion for all things brows and lashes has brought you Hervey Bay and Toowoomba's Premier Lash and Brow Bar!
Here at
Brow Republic and Lash Bar
, we provide high quality lash and brow treatments. We pride ourselves in an exceptional level of customer service and ensure every single client receives expert quality treatments every time, at affordable prices. We strive for excellence, and continue ongoing training to be the very best in our field.
Our salon is purpose built to be a communal type salon where you can go to disconnect from the hustle and bustle of the world and reconnect with each other or just be at one with yourself. We created a relaxing and beautiful environment so that you can unwind and enjoy your treatment.
Gone are the days where beauty treatments are a bore and a chore! At Brow Republic and Lash Bar you also get pampered during every treatment with a beverage, a blanket, and a hot towel upon arrival plus extra perks along the way! We believe in this day and age, taking some time out to treat yourself is vital to living your best life.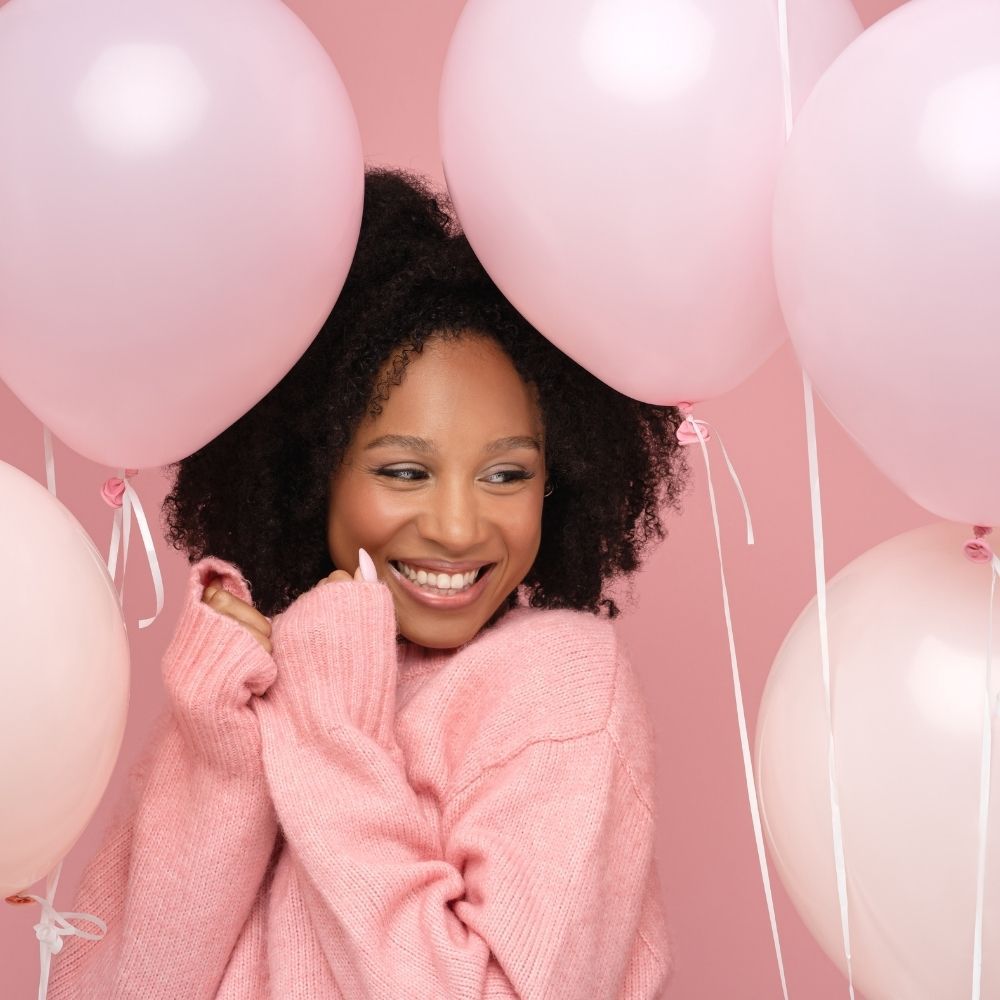 Our Community Involvement
We are affiliated with Bite The Blue which is a local organisation that helps people in our community suffering from mental health issues by being a safe place and person that you can have a chat to.
We have blue medallions located in our waiting area for you to take to your station as a silent que that you wish to chat to your therapist about anything that might be affecting your mental health or even just to vent something off your chest.
We love to listen and everything you tell us stays confidential.