Your Best Solution
High-Quality Services
Brow Republic and Lash Bar offers the best of the best in brow and lash treatments in both Hervey Bay and Toowoomba. Please browse through our extensive list of beauty treatments.
Your Best Solution
Most Popular Services
Brow Treatments
Brow Tint + Tweeze
Brow Carve
Brow Sculpt
Brow Henna
Brow Henna + Wax
Brow Lamination + Wax + Tint
Bronsun Dye
Bronsun Dye + Wax
Teen Brow Waxing
Lash Treatments
Lash Extensions – Lites
Lash Tint
Lash Lift
Lash Extension Removal
Lash extensions – 3D
Lash extensions – 4D
Lash extensions – 5D
Lash extensions – 10D
Lash extensions – colour splash
Lash and Brow Packages
Glow Up
Lift Her Up
Treat Yourself Babe
Extras
Lippy Wax
Collagen Lip Treatment
Collagen Under-eye Treatment
Collagen Under-eye + Lip Treatment Package
Indian Head Massage
Alginate Mask
Body Scrub
Chinny chin chin wax
Sides of face wax
Up the nosies wax
Welcome to Brow Republic & Lash Bar
Brow Republic has two locations; Hervey Bay and Toowoomba.
A visit to Brow Republic and Lash Bar is more than just a treatment, it's an experience!
We specialise in Brow and Lash treatments, with a strong focus on uplifting women and brightening your day!
When you visit us, not only will you receive second to none customer service from our friendly team and exceptional treatments using only top quality products, but you will also experience all the finer things that set us apart from any other salon and will leave you feeling like a Queen!
Included in your treatment is; a treat plate, weighted blanket, phone charging station, headphones and hot towel on arrival.
Girl, come and check out what all the fuss is about and book an appointment today!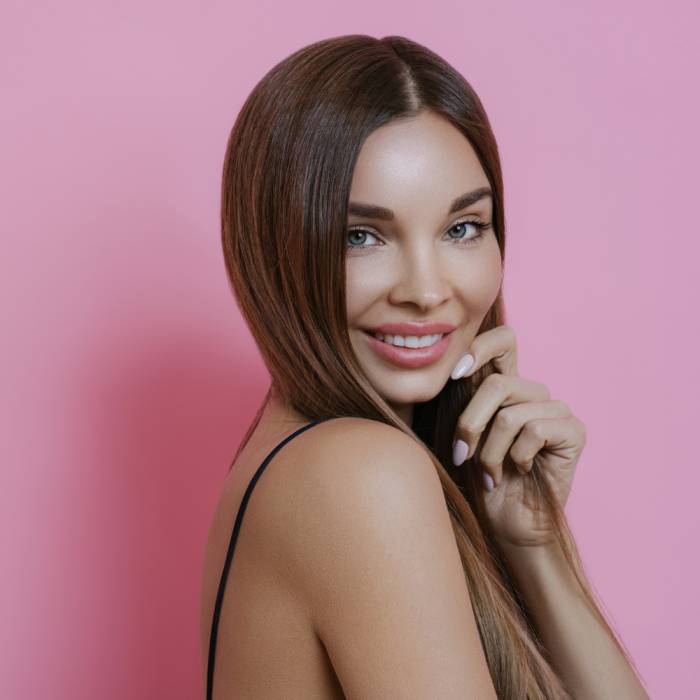 Testimonials
What Our Clients Have to Say
I cannot thank Tamara enough she transformed my brows from average to incredible! I love them and I've told everyone I know to go to her!! I had a lash tint and head massage too and I'm not gonna lie I think I may have drooled ?? I highly recommend Brow Republic and Lash Bar!
Mel Wylucki
Tam is absolutely gorgeous ? Her work is flawless and you always leave with brows that are amazing ⭐️⭐️⭐️⭐️⭐️.
Bridgette Christine
Tamara is such a professional at what she does. I felt truly pampered and was well informed about each treatment. My eyebrows have never looked better. Thank you so much Tamara!
Natalie McQueen
Tamara is beautiful. An awesome scalp massage while your tint is setting. Very efficient, lovely personality, overall 5/5. Thanks babe ? See you soon!
Smiley Anne
Fantastic service, and loving my brows! Thank you so much ☺️
Bek Sheahan
The service was fantastic and my eyebrows have never looked this good all my family and friends said excellent job I'm booked again in 4 weeks.
Steph
Was super impressed with my brows and the service that was provided. I Will definitely be coming again! Thanks girls x
Zoe
Oh my goodness, the first time I've had my brows waxed & tinted, a lovely job done. Been having troubles sleeping for the last couple of days but another couple of minutes in the chair and I would've been asleep. Thank you for the awesome experience.
Monica
It was the best experience. I didn't expect the little extras. I told everyone about the great experience.
Bronwyn
I'm so so so happy with how my lashes and brows came out!! My lashes and brows haven't looked this good!! xx
Bek
Hi, I loved the whole session! The brows were done perfectly and the head massage was amazing! 10/10 definitely recommend for someone wanting to treat themselves.
Marissa
I would love to give feedback! I'm sorry I can't remember the girl's names but what an absolute asset to your business! Your team gave me the whole experience from the second I walked in to even now a day later I am super impressed at the service. Coming from 30 years in retail management I know what a great experience is and your girls nailed it! I can wait to return I felt like an absolute princess! Thank you!
Pamela

Hervey Bay
Stockland Shopping Centre,
6 Central Ave, Urraween,
QLD, 4655

Toowoomba
Grand Central Shopping Centre,
Cnr Margaret St and Dent St,
Toowoomba City, QLD, 4350

Bundaberg
Hinkler Central Shopping Centre,
16 Maryborough St
Bundaberg, Qld 4670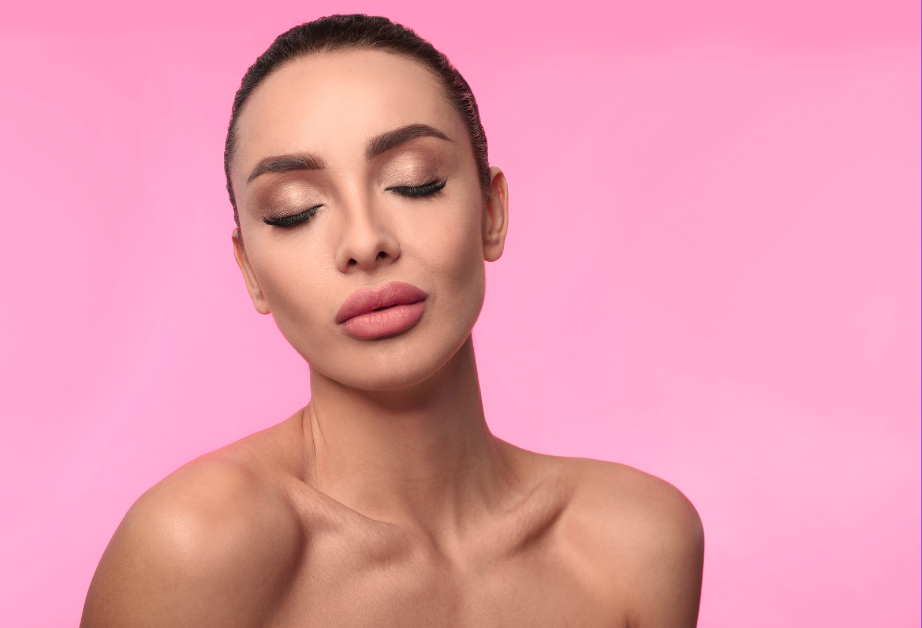 Now Available In All Stores.